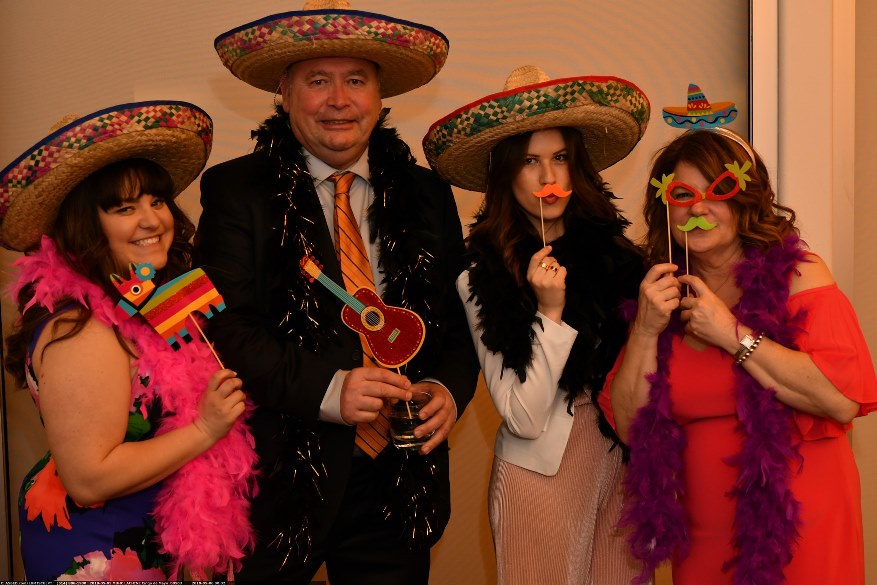 Over 430 people were in attendance on Saturday, May 5th for the Lachine Hospital Foundation's Cinco de Mayo fundraising gala. The event which was hosted by Sophie Thibault from TVA Nouvelles was by all accounts a resounding success and raised a record $115,000 net profit, which will go towards the purchase of new medical equipment for the hospital.
The event's honorary chairman was Luc Maurice, President and CEO of Le Groupe Maurice.
"It is with great pride that I support the efforts of the Lachine Hospital Foundation," stated Mr. Maurice. "The hospital offers specialized services to the area's seniors which is very important to me."
The Consul General of Mexico, Alejandro Estivill was in attendance and a mariachi band entertained the guests during the cocktail hour. The flavors of Mexico were highlighted in the 5-course dinner prepared by Chef Louis Rodaros of the Marriott In-Terminal Hotel in Dorval.
A live band had people up and dancing in between visits to the silent auction table which featured unique gifts such as a Royal Montreal Golf Club package, a St-Lawrence river cruise and a wardrobe by well-known Montreal designer Frank Lyman. One lucky raffle winner walked away with a $5,000.00 travel voucher to the destination of his choice and another guest won a trip to Las Vegas
''We are thrilled with the success of our sold-out event, and wish to thank our sponsors, and of course our guests, who came out in great numbers to support the Foundation," said Jacques Filion, chairman of the Lachine Hospital Foundation Board of Directors. "With the provincial government's commitment to modernize and revitalize the Lachine Hospital, the funds raised tonight will go towards the Foundation's ongoing mission to provide the best care possible to patients through the purchase of specialized medical equipment and upgrades to the hospital.
The Foundation is grateful to all who supported the event, in particular the Prestige level sponsors, Le Groupe Maurice, Les Auxiliaires bénévoles de l'Hôpital de Lachine and RBC.
Click here to see and download the photos of the event.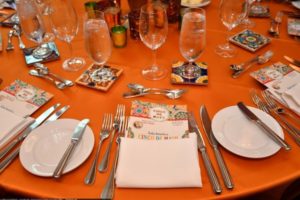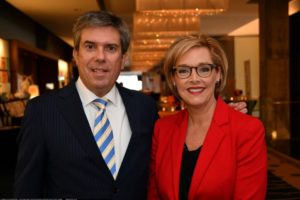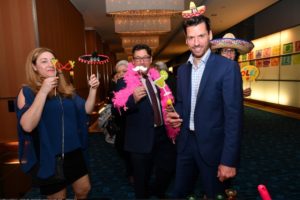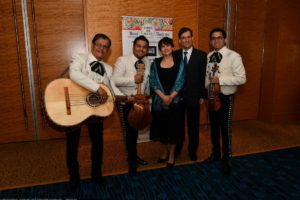 Thank you to our Prestige Partners
Les Auxiliaires bénévoles de l'Hôpital de Lachine
Thank you to our Associé Partners
Pharmaprix Dorval – Lachine
Pharmacie Jean Coutu Aboud Georges
Thank you to our Supporter Partners
Thank you to our  Ami Partners
DIVCO
François Ouimet, député de Marquette
Groupe Altus
Groupe SMG
M'Plast
Corporate Tables
Arrondissement de Lachine
Bentall Kennedy
Cité de Dorval
Coca-Cola
Descary, Dion & Provost, Notaires
Desjardins Caisse de Lachine
Groupe Mackay
Rona Lachine
Spinelli