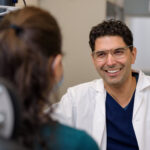 Allowing the experts at Lachine Hospital to shine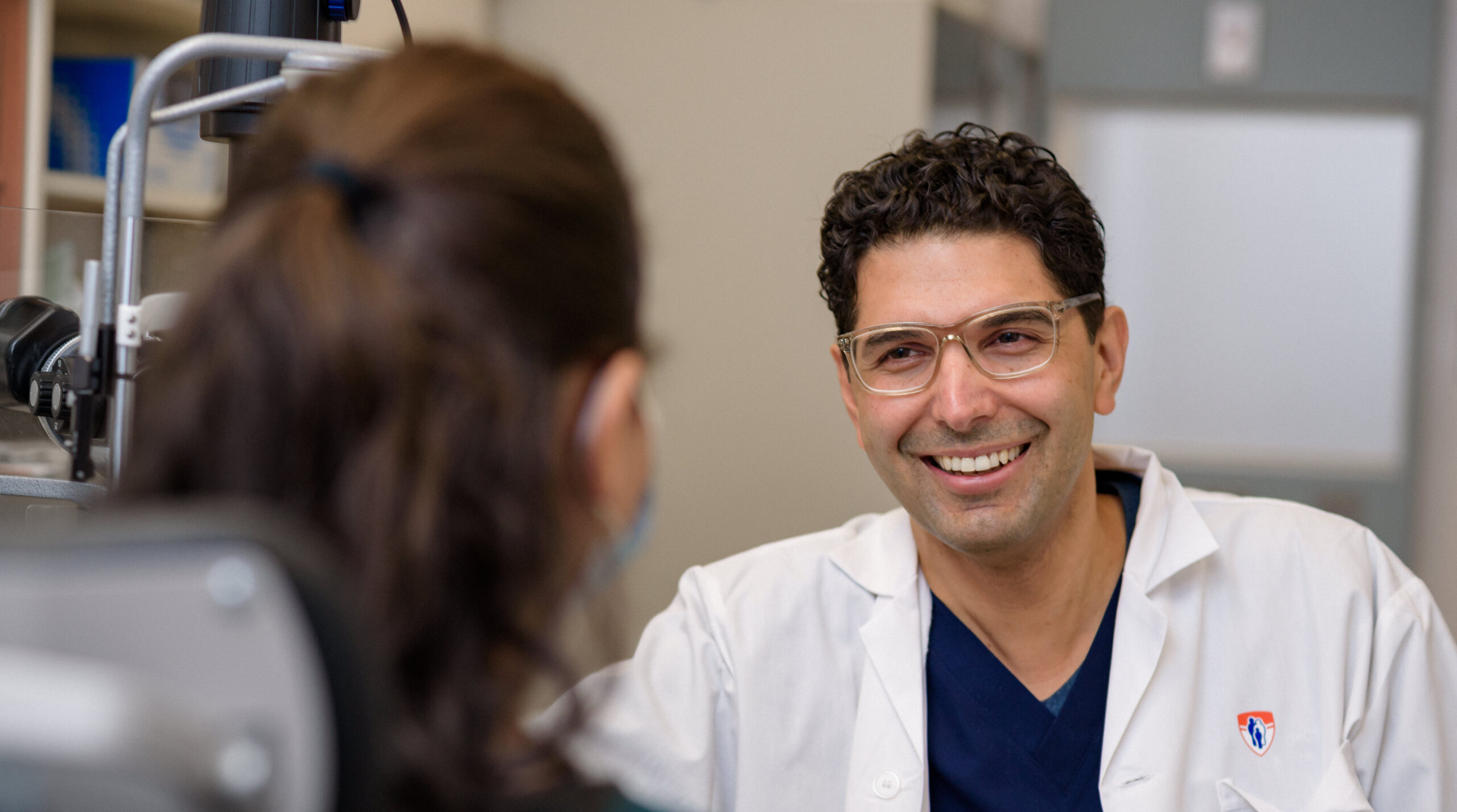 Dr. Manuel Perrier has been an ophthalmologist at Lachine Hospital for 17 years. In that time, he has restored the eyesight of thousands of patients.
"Many patients don't realize how bad their eyesight has gotten until after the surgery," says Dr. Perrier. "Some of them haven't driven a car in five years, or haven't seen their grandchildren properly. When you hear patients expressing gratitude for what you've done for them, it's very rewarding. It's what makes me want to get up in the morning and come to work."
With the support of donors to the Dream Big: Lachine Hospital Campaign, Dr. Perrier will have access to state-of-the-art equipment that will allow him to ensure his patients receive the highest quality care.
Lachine Hospital is a designated centre of excellence in ophthalmology, a branch of medicine dealing with the eyes. Each year, the ophthalmology clinic sees 15,000 patients for a wide range of eye disorders and performs over 4,000 cataract surgeries.
"Our clinic is over 30 years old now. The spaces are small and outdated. The renovation of Lachine Hospital and the new equipment provided by the Foundations will make a huge difference," says Dr. Perrier.
Your support of Dream Big: Lachine Hospital can help Dr. Perrier and his colleagues continue to provide life-changing care to the people of Lachine, Dorval and the surrounding communities.