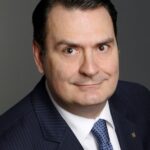 New Governors join the Lachine Hospital Foundation MUHC
The Foundation that provides philanthropic support for initiatives at the Lachine Hospital MUHC is proud to welcome a dedicated group of new ambassadors to the Board of Governors, as an exciting new journey begins for the hospital. These accomplished individuals will help increase awareness about the work of the Foundation, and the hospital's upcoming multimillion-dollar expansion project. The new members include: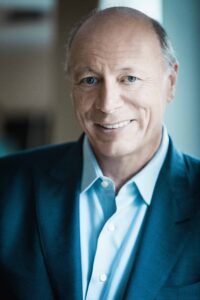 Luc Maurice
The innovative entrepreneur and founder of the Groupe Maurice, including Lachine's own Le Savignon retirement residence, is deeply committed to the well-being of the elderly. Luc brings his track record of success and business acumen in increasing the quality of life of Quebec's senior citizens to the Foundation's Board of Governors.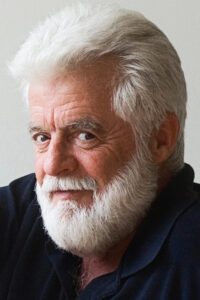 Terry Mosher
Officer of the Order of Canada and renowned political cartoonist, this long-time resident of Lachine first began his involvement with the Lachine Hospital in 2018, when he performed with fellow cartoonist, Serge Chapleau, at a Foundation fundraising event. He plans to share his great love for his community by advancing the Foundation's mission as a member of the Board of Governors.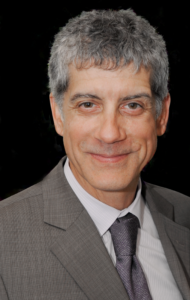 Pierre Spinelli
President of Groupe Spinelli, an automotive business operating in Lachine for almost 100 years, Pierre Spinelli is proud to continue his family's commitment to the Lachine Hospital. Pierre is excited to support the ongoing work of the Foundation in providing quality healthcare to his community.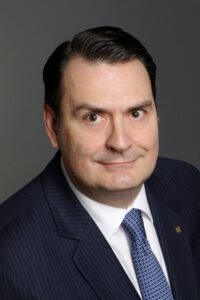 Michel Synnott
Past-Chairman of the Board of Directors of the Lachine Hospital, this talented lawyer with a specialty in health law, understands the many needs of the Lachine Hospital. His commitment to civic engagement includes supporting the initiatives of the West Island Chamber of Commerce, as well as his local cooperative financial institution, Caisse Desjardins de Lachine.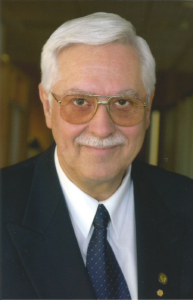 Gilbert Thilbeault
Past-Chairman of the Board of Directors of the Lachine Hospital, Gilbert Thilbeault dedicated 14 years to the governance of his community hospital. He was also Chairman of Caisse Desjardins in Lachine for over 20 years. His goal as a new governor is to transfer his wealth of experience to advance the mission of the Foundation.
"We look forward to our new governors' ideas and insight. They have highly contributed to the Lachine Hospital and its Foundation in the past, and we are happy that they continue to support our mission," said Jacques Filion, Chairman of the Board of Directors for the Lachine Hospital Foundation MUHC.
The new governors are proud to be joining the following dedicated members: Jean-Guy Aubry, Claude Dauphin, Robert Desforges, Jean-Pierre Lamy, Diane Provost, Edgar Rouleau and Roland J. Saint-Arnaud.