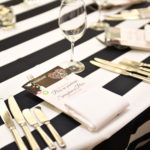 Lachine Hospital Foundation's Springtime in Paris Gala raises $125,000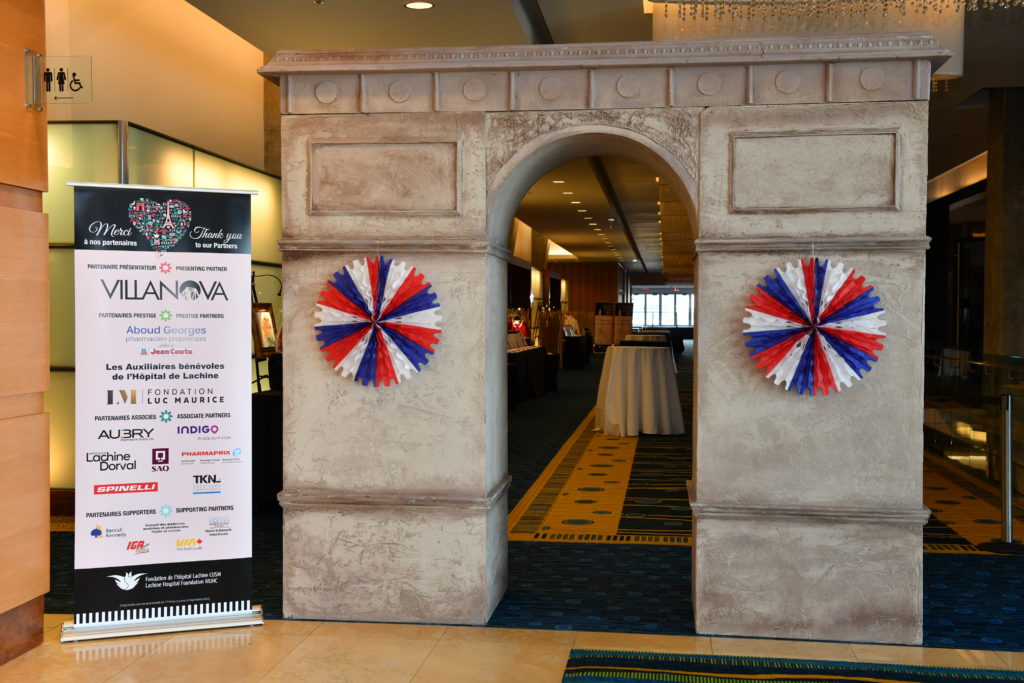 Close to 400 people were in attendance on Saturday, May 4th for the Lachine Hospital Foundation's Springtime in Paris fundraising gala. The event was a resounding success and raised a record $125,000 net profit, which will go towards the purchase of new medical equipment for the hospital.
The event's honorary chairman was Paolo Catania of VillaNova, the largest residential and commercial development in Lachine. "It is with much enthusiasm that VillaNova supports the efforts of the Foundation" said Mr. Catania. "The Lachine Hospital is a pillar of our community, and it gives exceptional care to its patients. We are proud to be a part of this fantastic evening."
The cocktail area and ballroom of the Marriott In-Terminal Hotel were adorned with Parisian-themed décor, and after people were settled in, the evening began with a beautiful musical homage to Paris which featured popular French songs. The delicious French-inspired 6-course dinner prepared by Chef Louis Rodaros had something for everyone's taste.
After dinner, a live band had people up and dancing in between visits to the silent auction table which featured over 50 gifts, and one lucky raffle winner walked away with a trip to Paris valued at $5,000.
''We are thrilled with the success of our event, and wish to thank our sponsors, and of course our guests, who came out in great numbers to support the cause," said Jacques Filion, chairman of the Lachine Hospital Foundation Board of Directors. "We take great pride in being the community hospital of the McGill University Health Centre, and the funds raised tonight will help us continue our mission of providing top-notch care to our patients, through the purchase of specialized medical equipment.
The Foundation is grateful to all who supported the event, in particular the Presenting Partner VillaNova as well as the Prestige level sponsors, Aboud Georges Jean Coutu, Fondation Luc Maurice and Les Auxiliaires bénévoles de l'Hôpital de Lachine.
Click here to see and download the photos of the event.
Thank you to our Presenting Partner
Thank you to our Prestige Partners
Pharmacie Jean Coutu Aboud Georges
Les Auxiliaires bénévoles de l'Hôpital de Lachine
Thank you to our Associé Partners
Pharmaprix Dorval – Lachine
Thank you to our Supporter Partners
CMDP Hôpital Lachine
Enrico Ciccone – Députié de Marquette
IGA Extra Vallée
VIA Rail Canada